A compact robotic lawnmower with a simple Push & Go interface and advanced smartphone control.
We're making improvements!
Please sign up for an alert when the webshop has re-opened, or find another way to purchase with Flymo.
---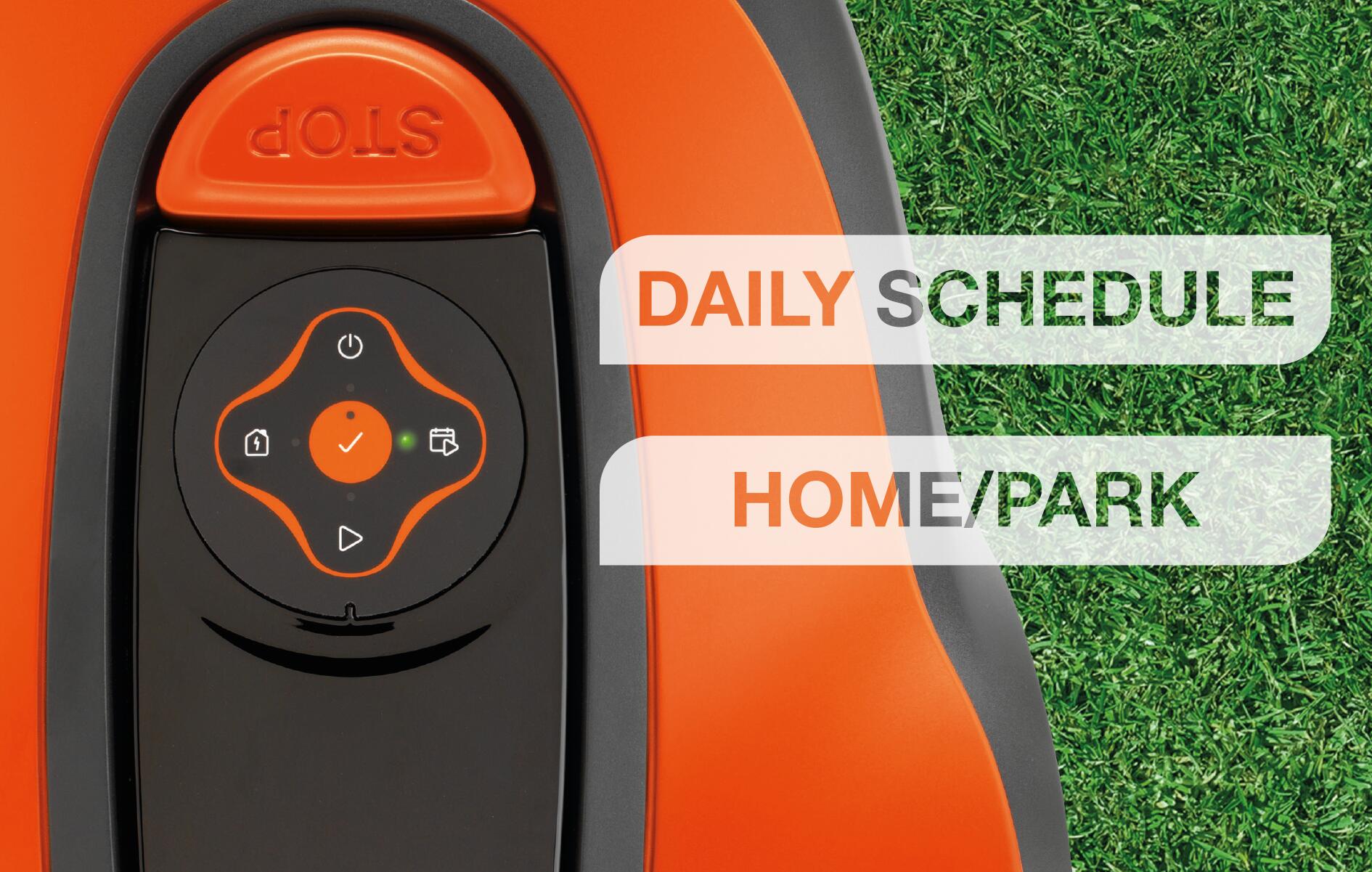 Simplified 'Push & Go' Interface
No screen or complex programming. LED indicators guide you for quick and easy control
Flexible Charging Position
With less restrictions and more freedom, it is flexible enough to be placed anywhere around the lawn edge – even tucked away in a corner.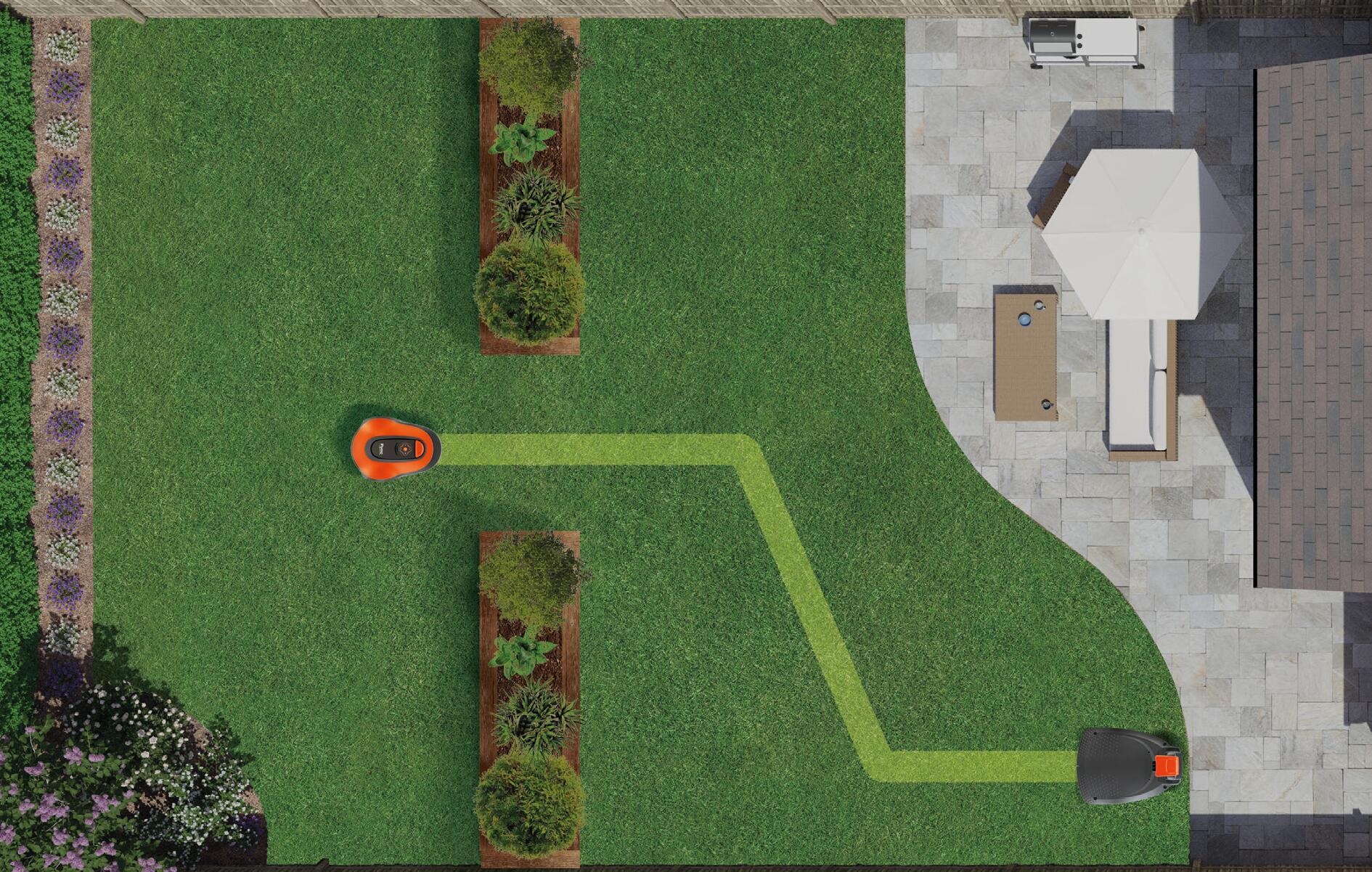 Intelligent Guide Wire
Allows programmable start points for multiple cutting areas of lawn and efficiently guides the mower home without leaving tracks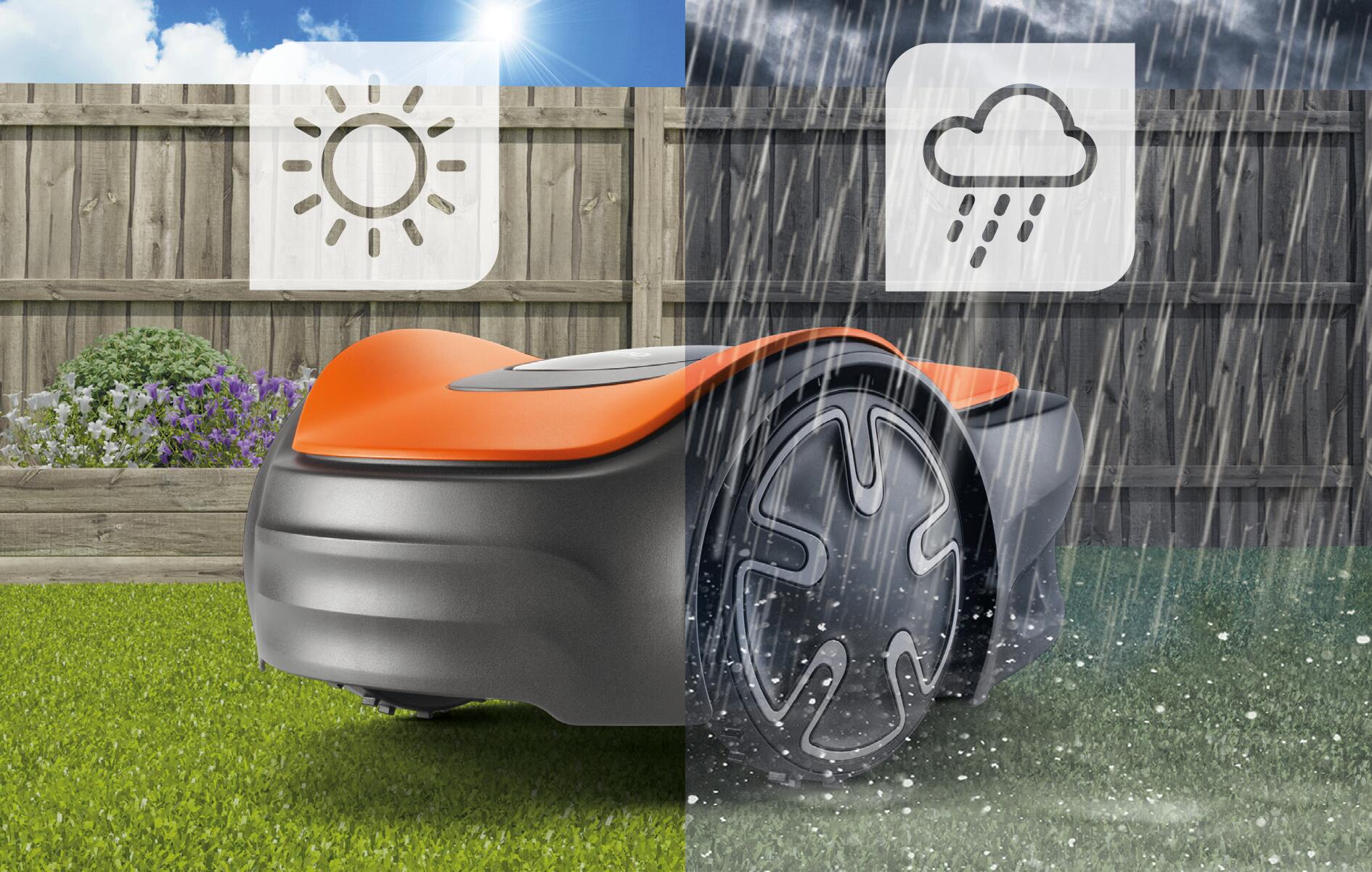 LawnSense
Detecting grass growth, it automatically adjusts the schedule to suit conditions. Ensures an even cut and protects the lawn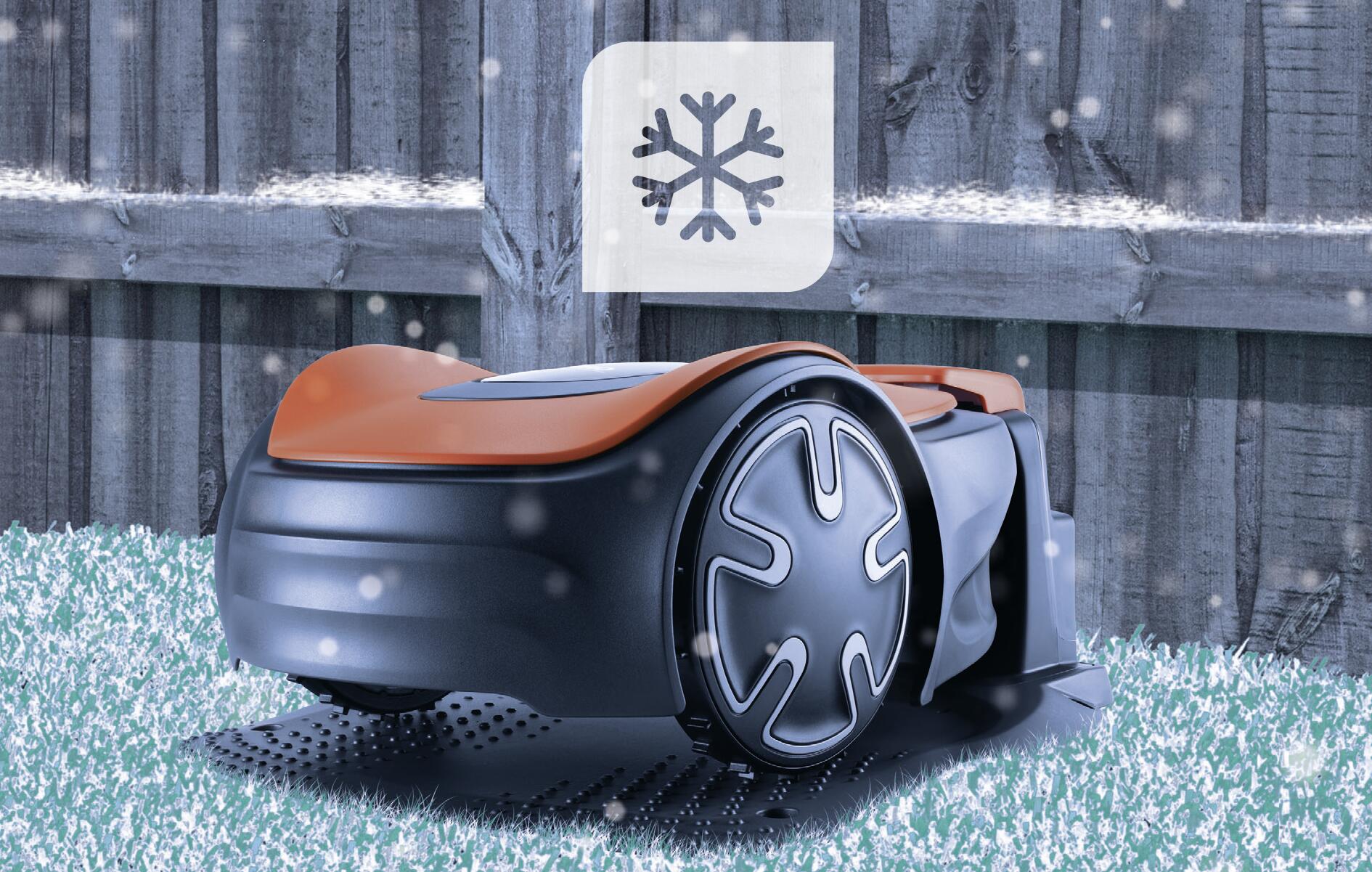 FrostSense
Cutting when there is a frost damages the lawn, with FrostSense it stays at home until it's warm enough to mow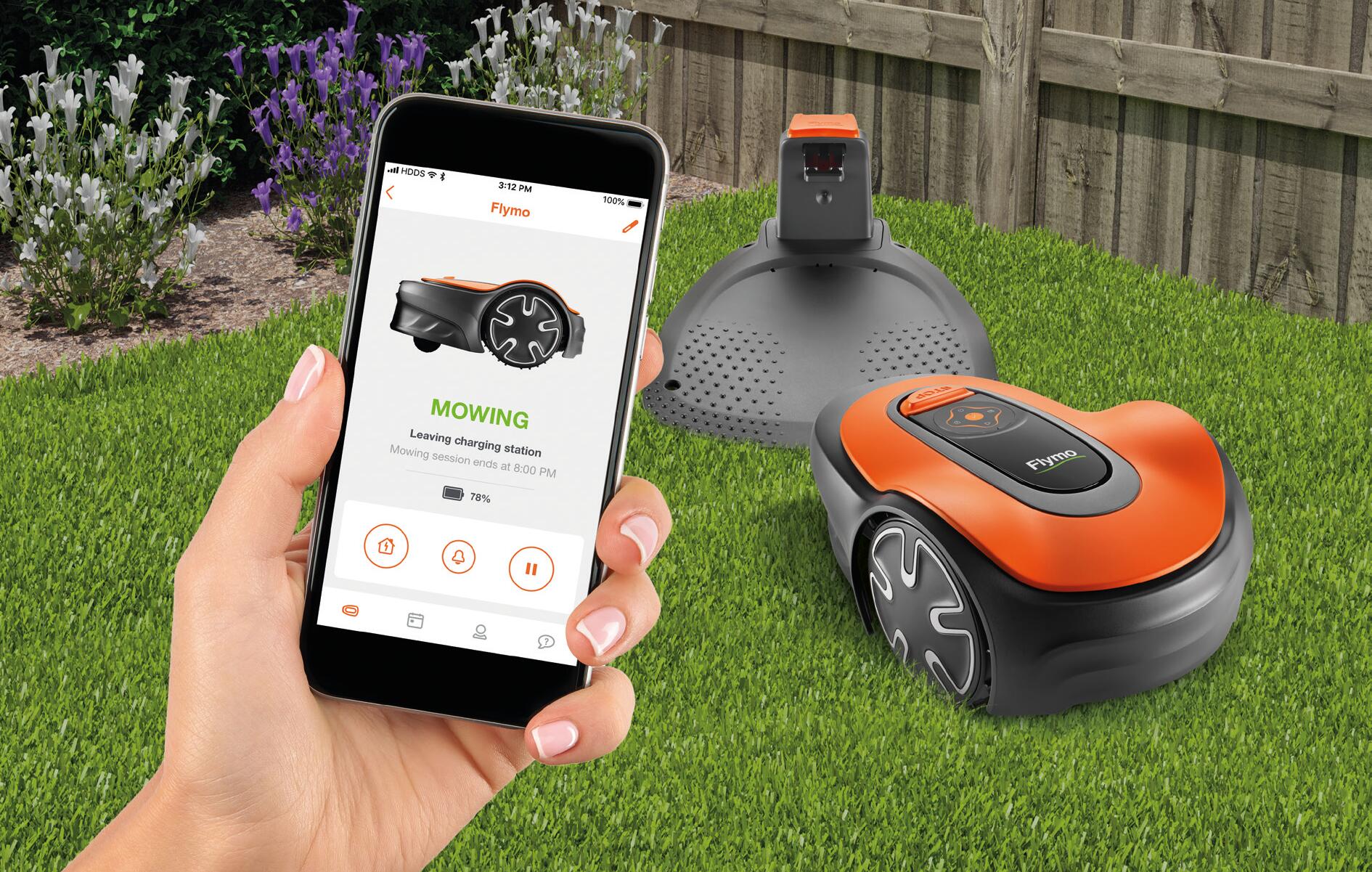 Total Control via Smartphone
Gives full access to extended settings, scheduling & trouble shooting of your mower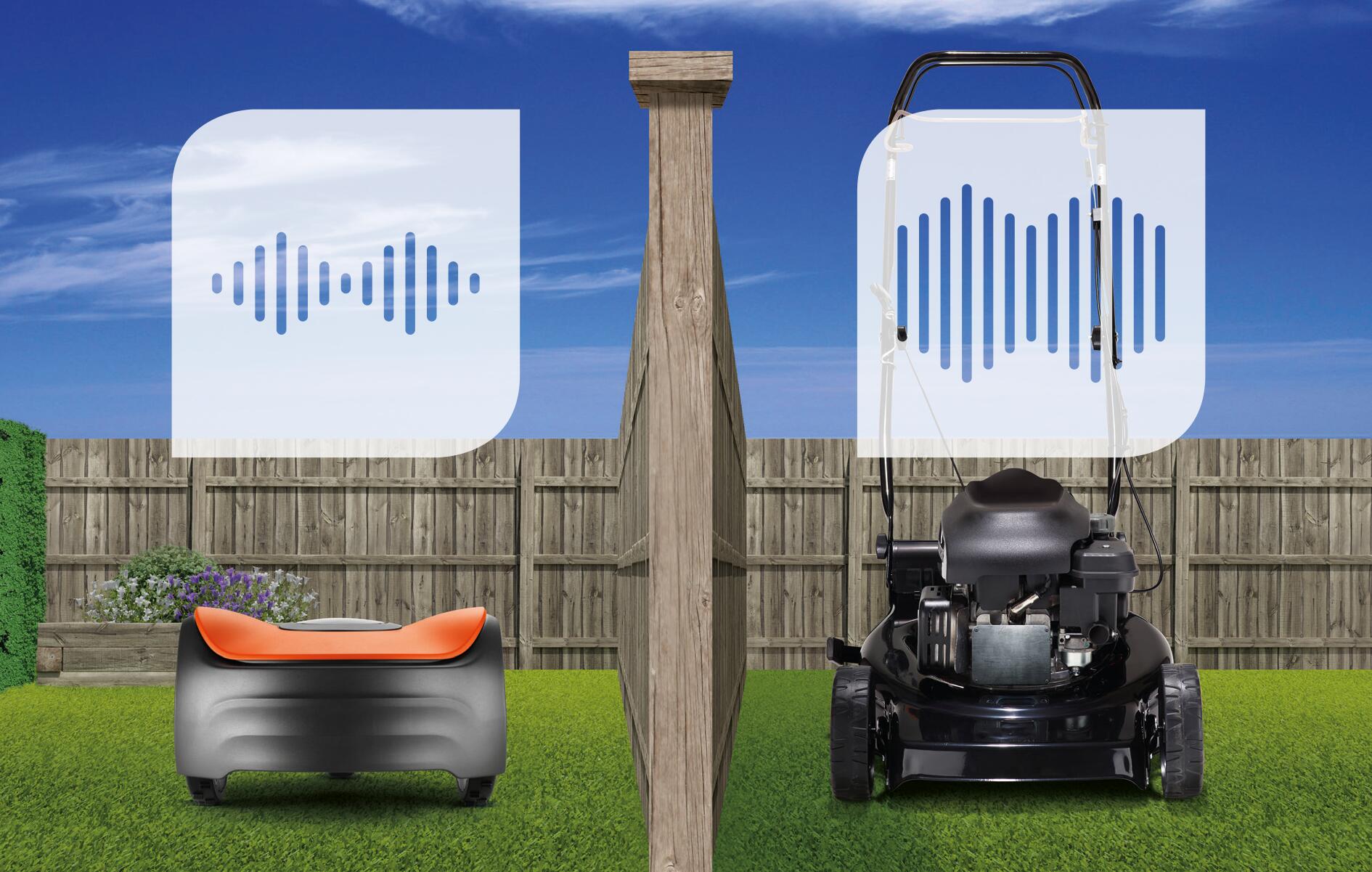 Ultra Quiet Mowing
At only 58dB(A) it won't disturb you or your neighbours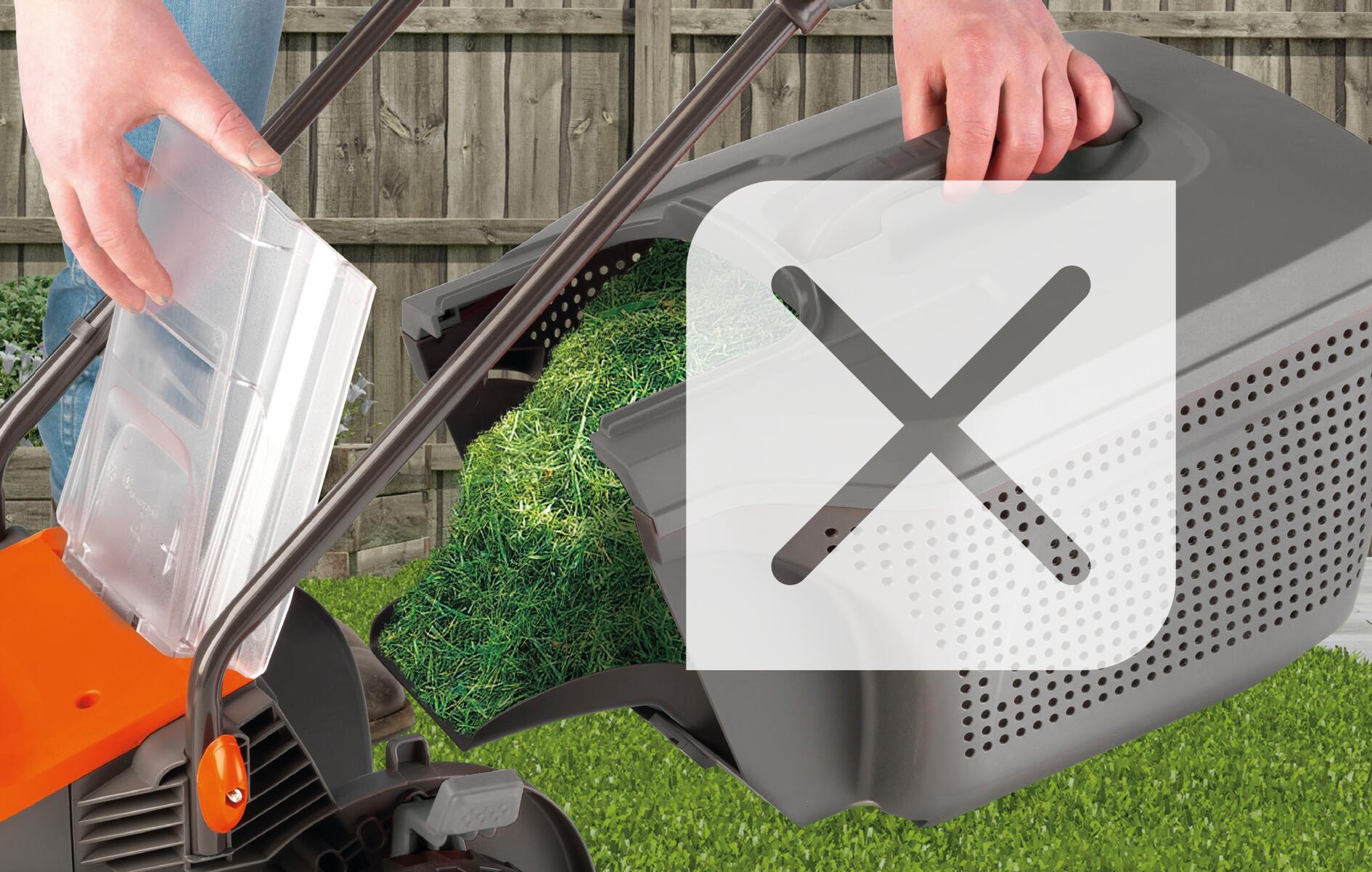 No Emptying Required
No need to empty a grassbox or dispose of grass clippings ever again, due to regular mowing and mulching
Designed for gardens up to 250m2 the Flymo EasiLife Go 250 is a fully automatic robotic lawnmower that gives you a tidy lawn with zero effort. Set a schedule in seconds and it automatically cuts the lawn returning to the charge station when needed.
Features a streamlined Push & Go interface for instant scheduling & control, with the EasiLife app providing additional functionality and access to advanced options & troubleshooting. LawnSense and FrostSense automatically adapt cutting schedule based on weather and lawn growth conditions. The charging station can be placed virtually anywhere around the edge of the lawn - even in corners, and the guide wire lets you set multiple start points and optimises navigation to and from the charge station preventing track marks and ensuring every corner of the lawn is cut. PassageSense allows EasiLife Go to even cut narrow passages down to a minimum of 60cm wide.
Spare Parts:
FLY072 - Blades
FLY082- Wire
FLY084 - Connectors
FLY073- Repair Kit
FLY077- Winter Protection Box
FLY091- Wall Hanger: Suitable for all Flymo Robotics
FLY078 - Wheel Brushes: EasiLife 200 / 350 / 500
Why Choose a Robotic?
Blade Type
3 Pivoting Razor Blades
Information Panel
LED Light Indicators
Product Weight (kg) Lawn mower
6.1
Sound power level, guaranteed (LWA) dB(A)
58
Software Update Possibility
Yes