EasiClean Li Plus - Battery Pressure Washer
Brand new to the Flymo family is our EasiClean cordless pressure washer.
Portable and light, this garden washing system is perfect for cleaning down garden furniture, windows and bikes. Being cordless and lightweight, it also makes the best travel companion for all outdoor activities. The EasiClean Li Plus comes with additional 20L collapsible bag and spray bottle.
We're making improvements!
Please sign up for an alert when the webshop has re-opened, or find another way to purchase with Flymo.
---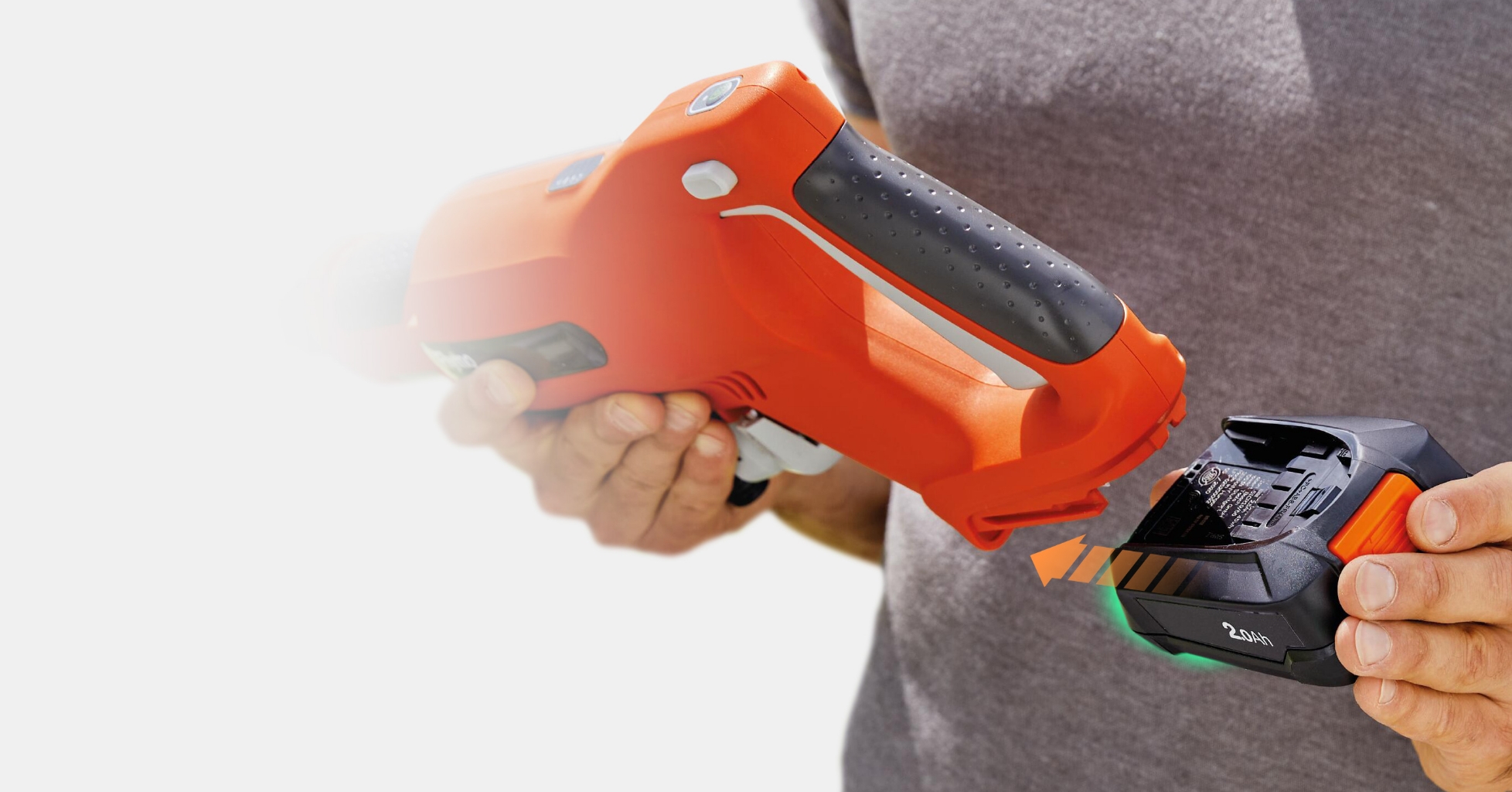 Cordless Power
EasiClean Li is battery operated and cable-free providing ultra-portability for cleaning around the garden or washing down your bikes and boots on your outdoor adventures.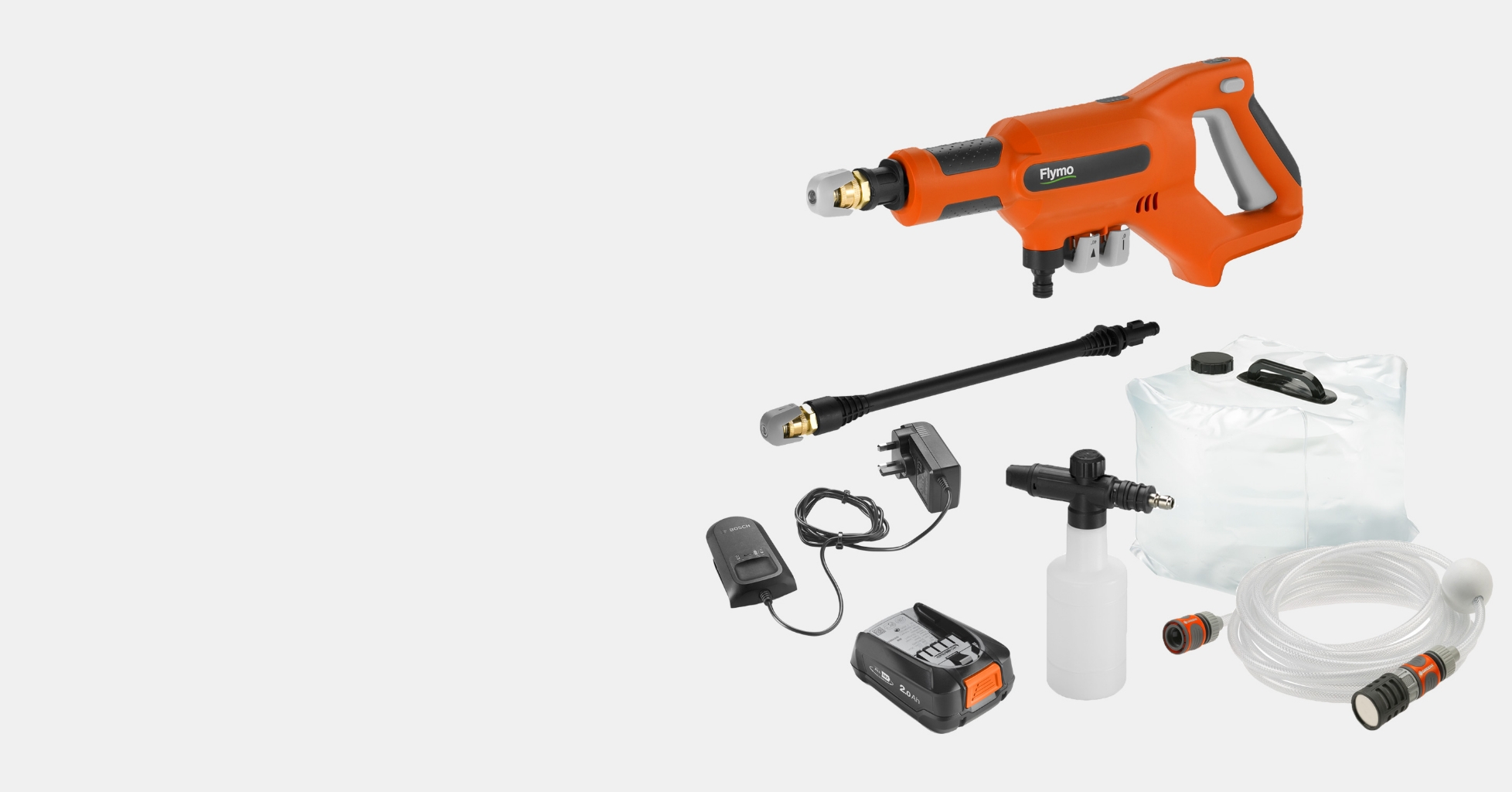 Kit Included
Your EasiClear comes with everything you need to get started, including one battery and a charger.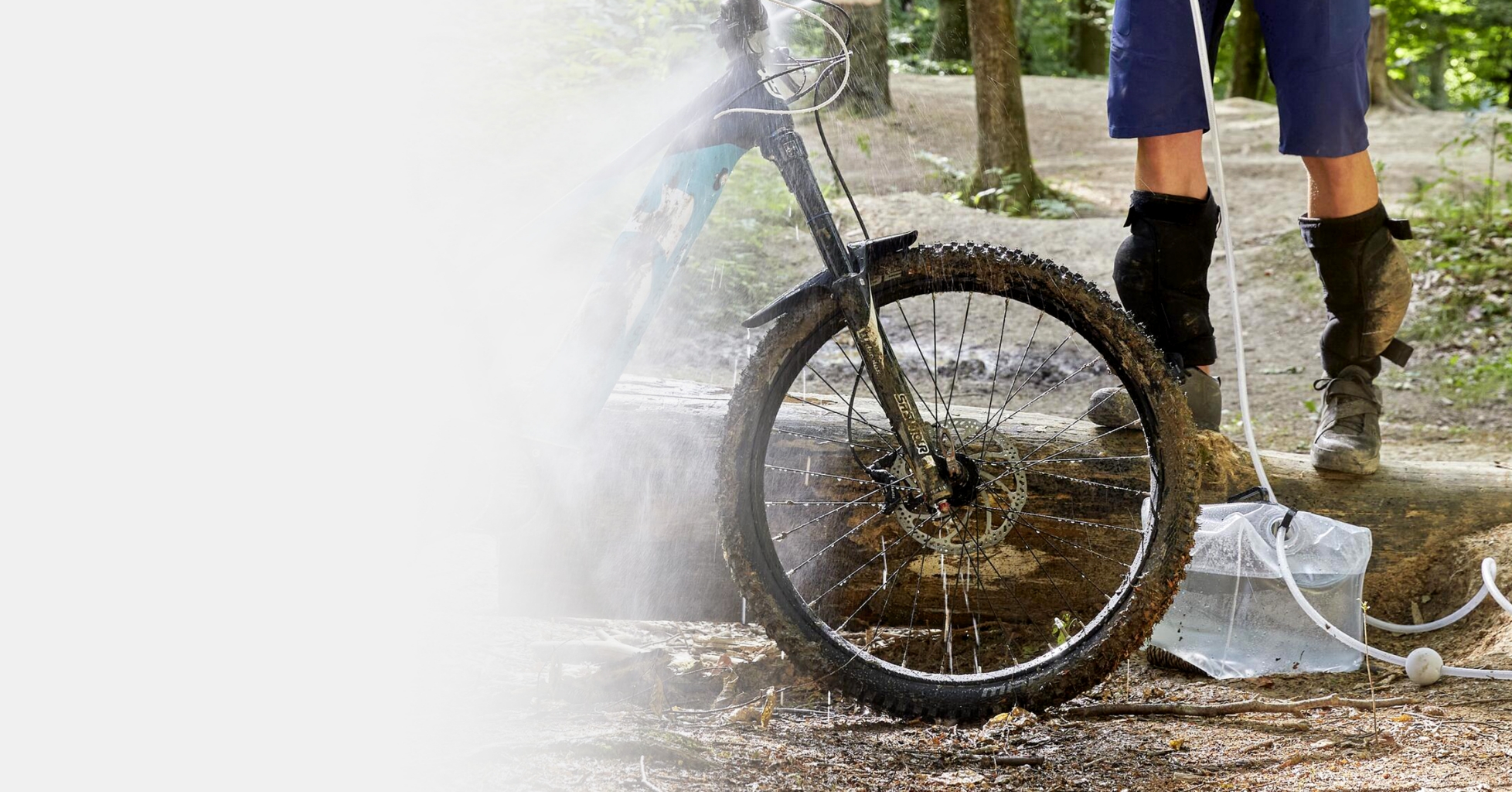 Portable Water Bag
You really can go anywhere when you can take your water with you. A portable water bag gives cleaning on-the-go a whole new meaning.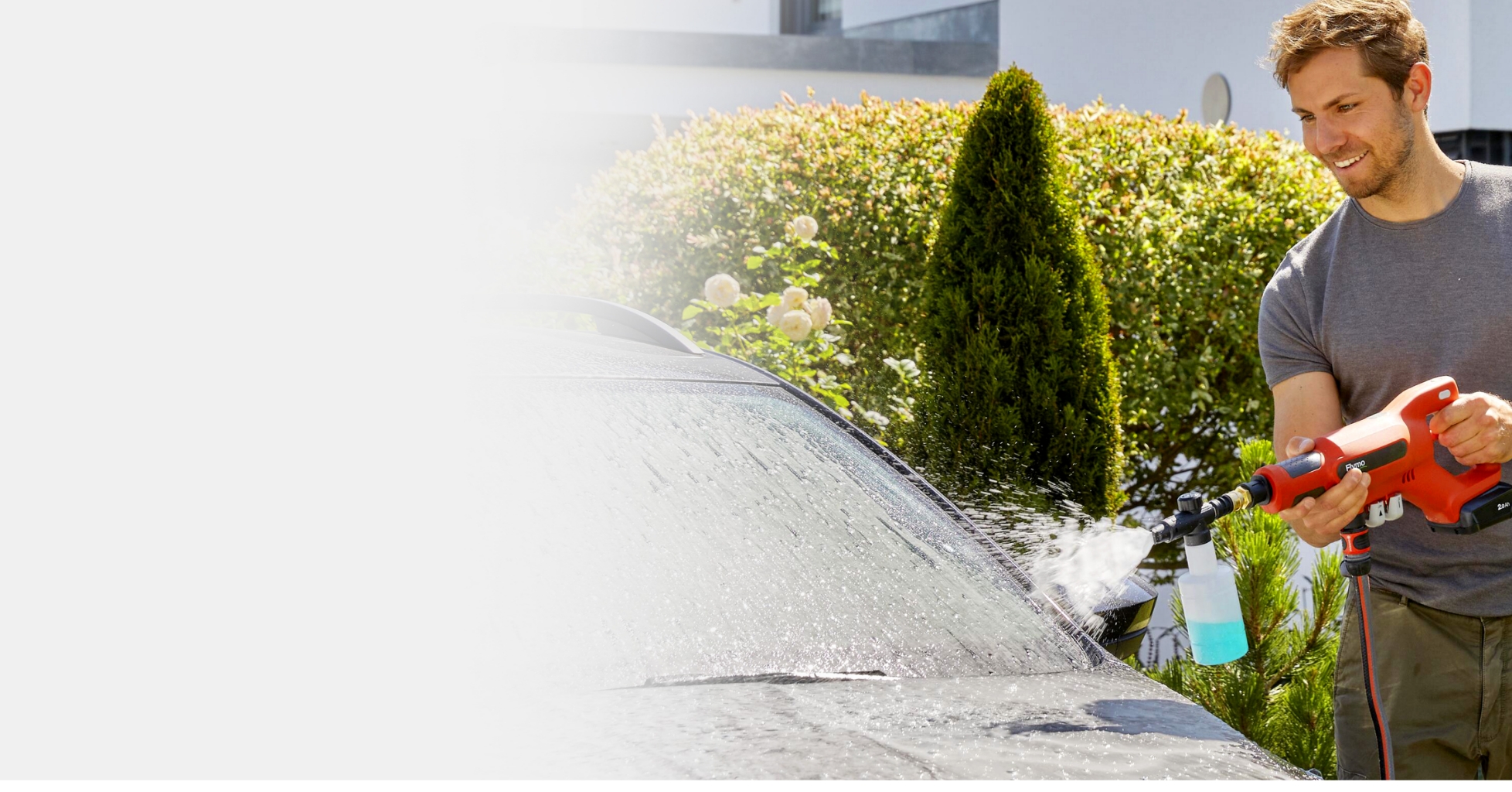 Soap Bottle Attachment
Simply add your chosen detergent to the included soap bottle attachment and enjoy an even greater wash.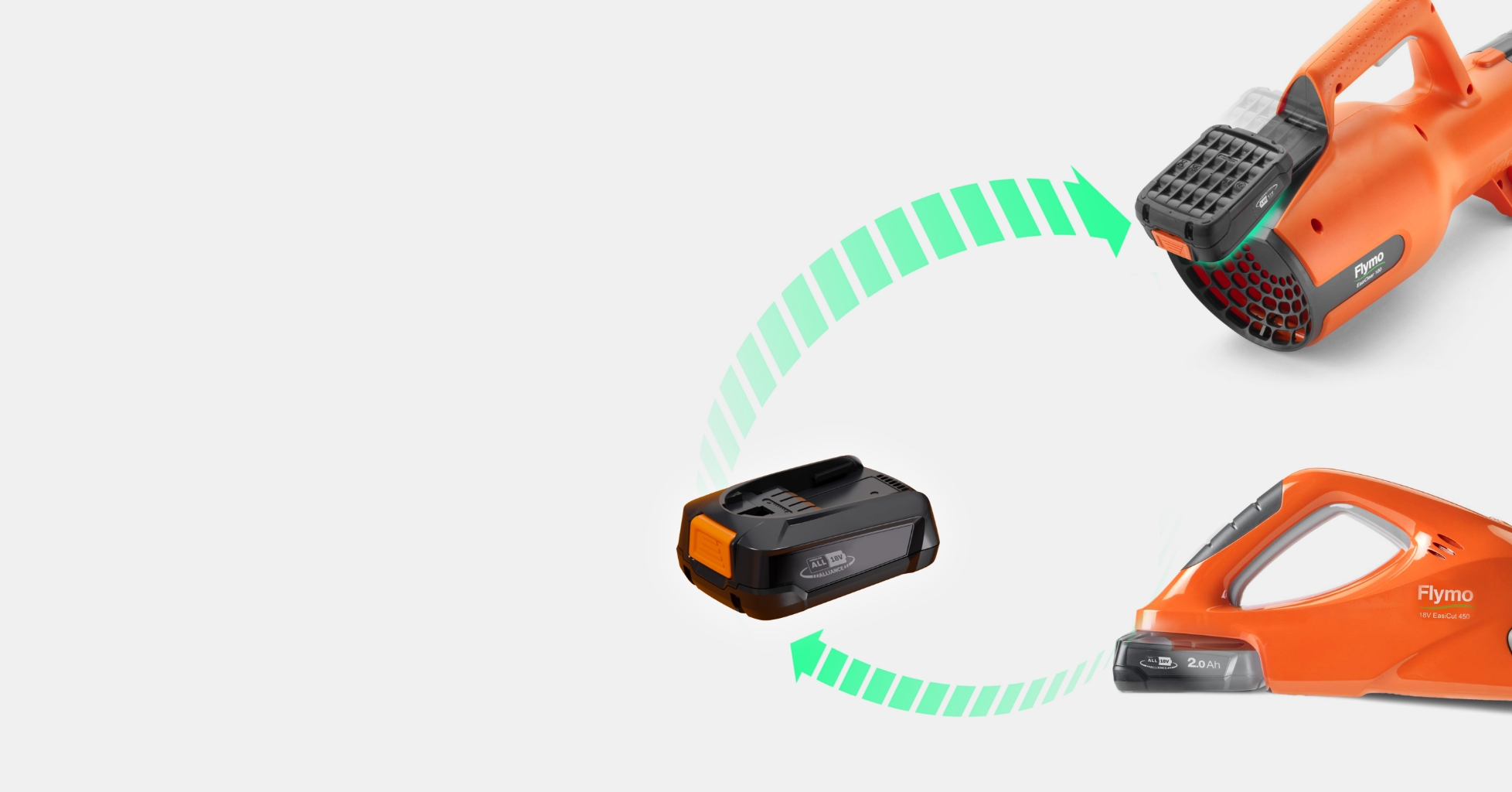 Interchangeable Battery
The included 18V battery allows you to quickly switch between your cordless Flymo products, helping you to maximise your battery power.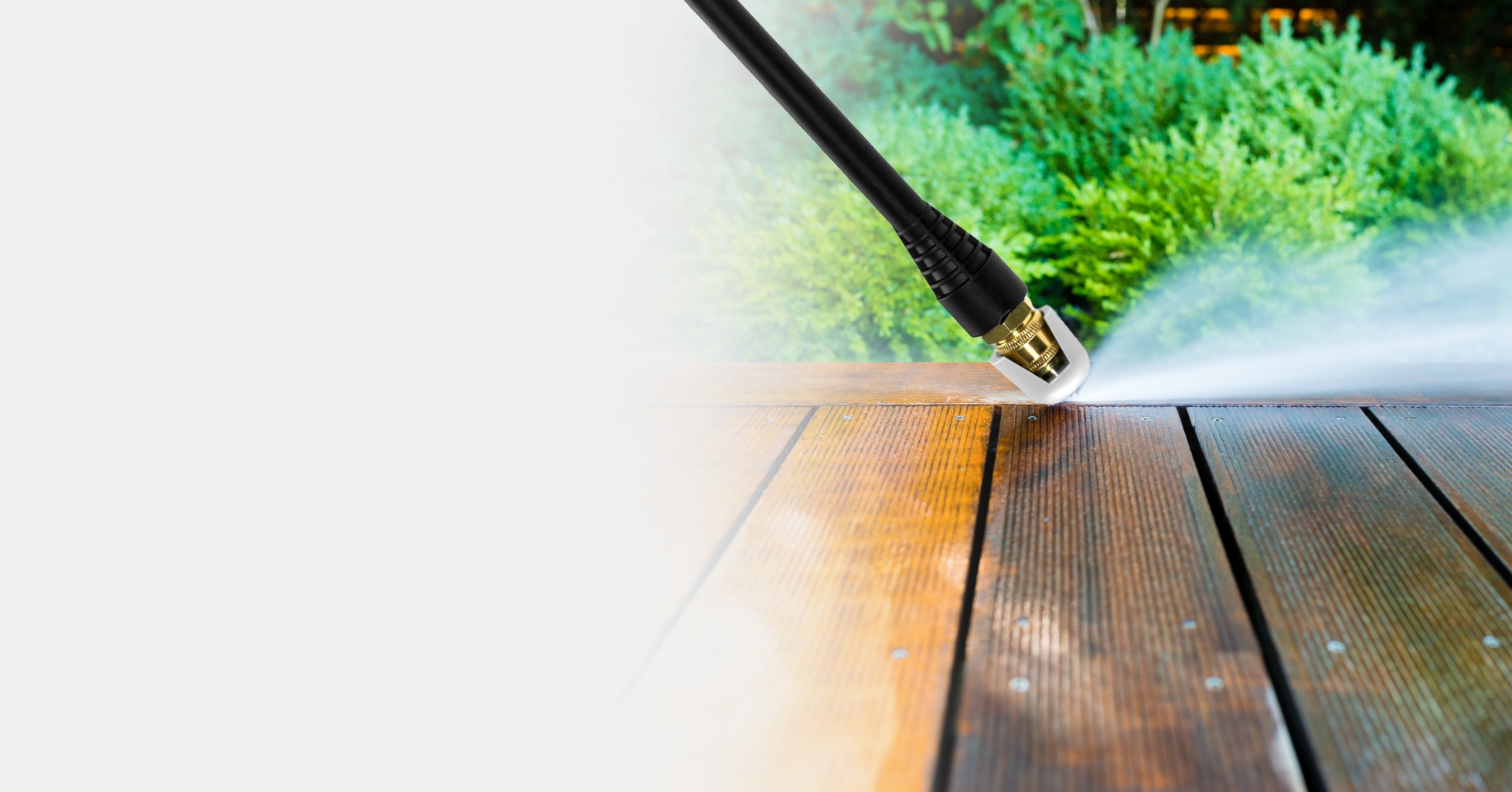 Jet Nozzle
Deliver a concentrated jet-stream that makes quick work of stubborn areas using the included jet nozzle attachment.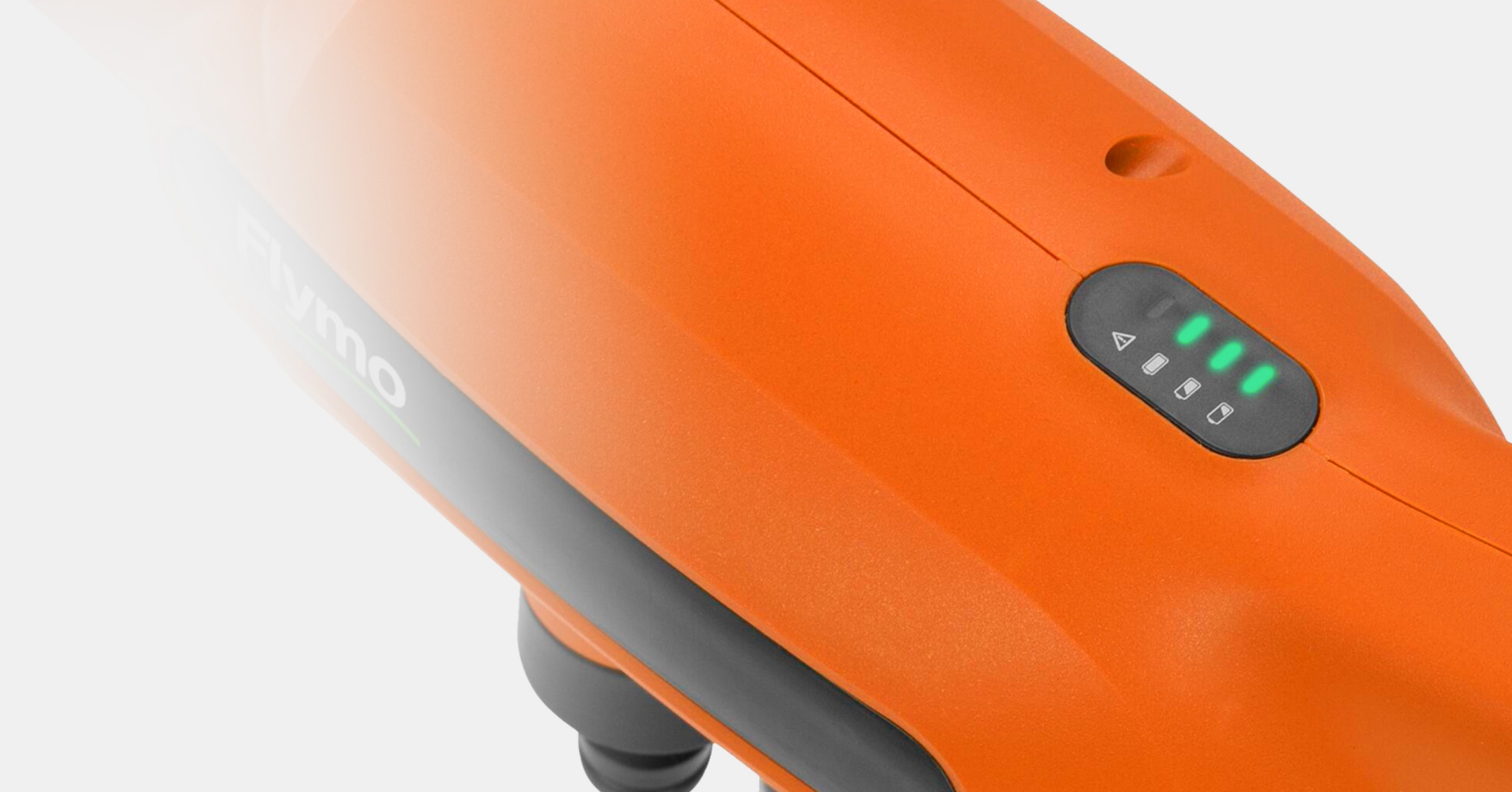 LED Display
Take cordless convenience to the next level with a battery display that clearly shows you how much charge is left.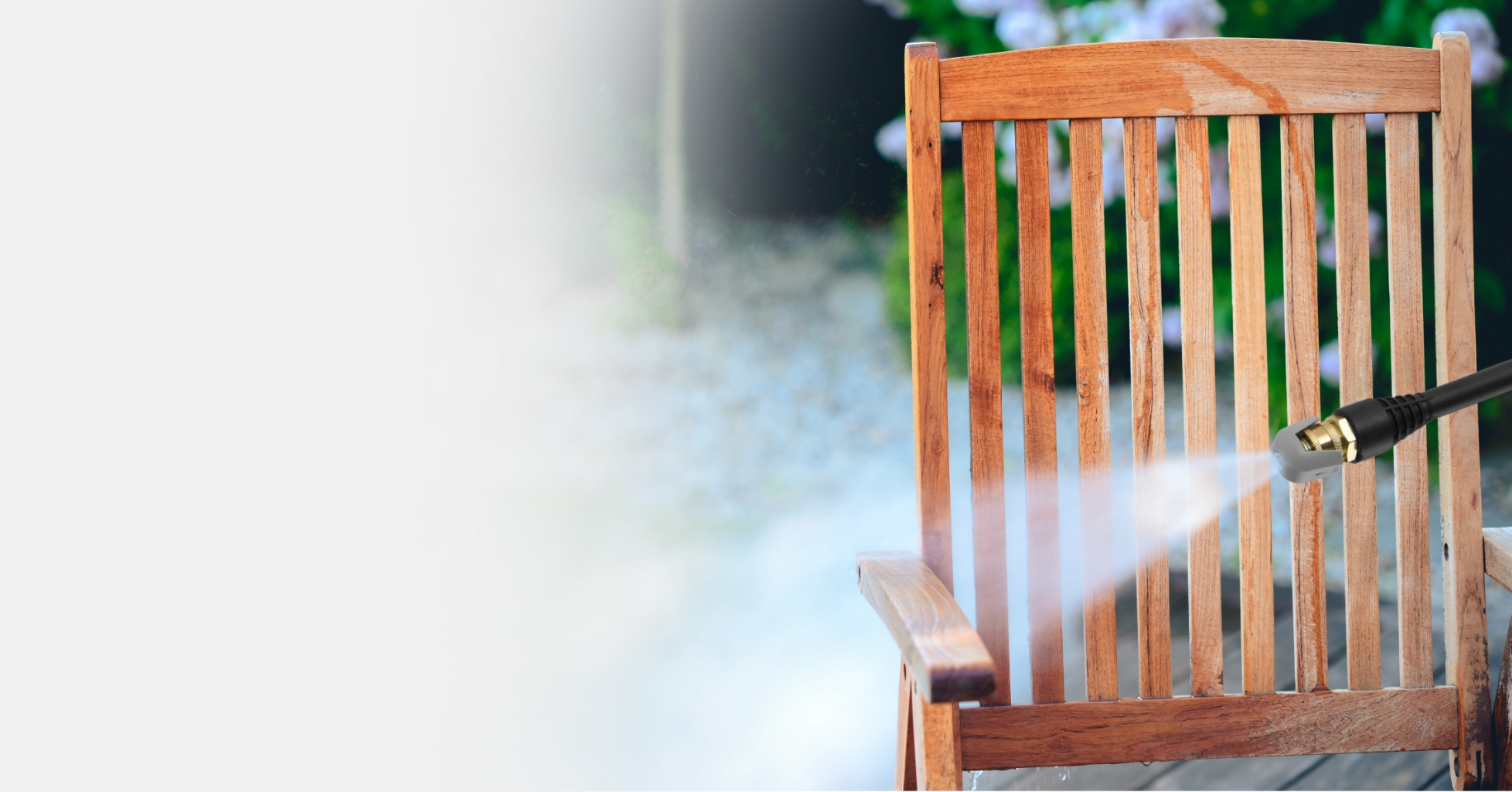 Standard Nozzle
The EasiClean Li makes clearing and washing surfaces quick and easy. The included standard nozzle is perfectly suited to a wide range of tasks.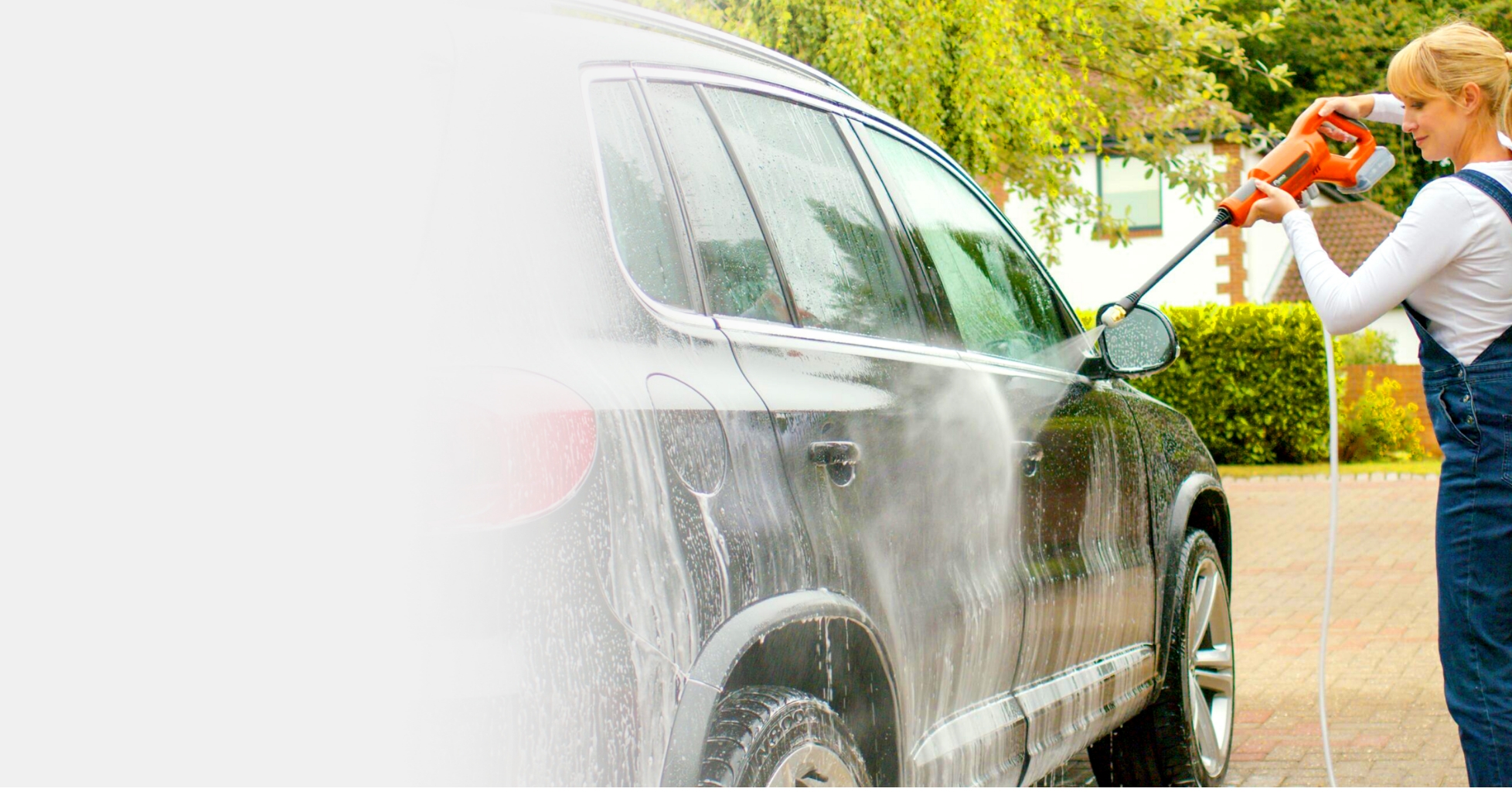 Wide Nozzle
Effortlessly target large areas with the included wide nozzle attachment - perfect for washing your car.
Long Lance
Enjoy easier, more comfortable cleaning of hard to reach areas with the long lance option.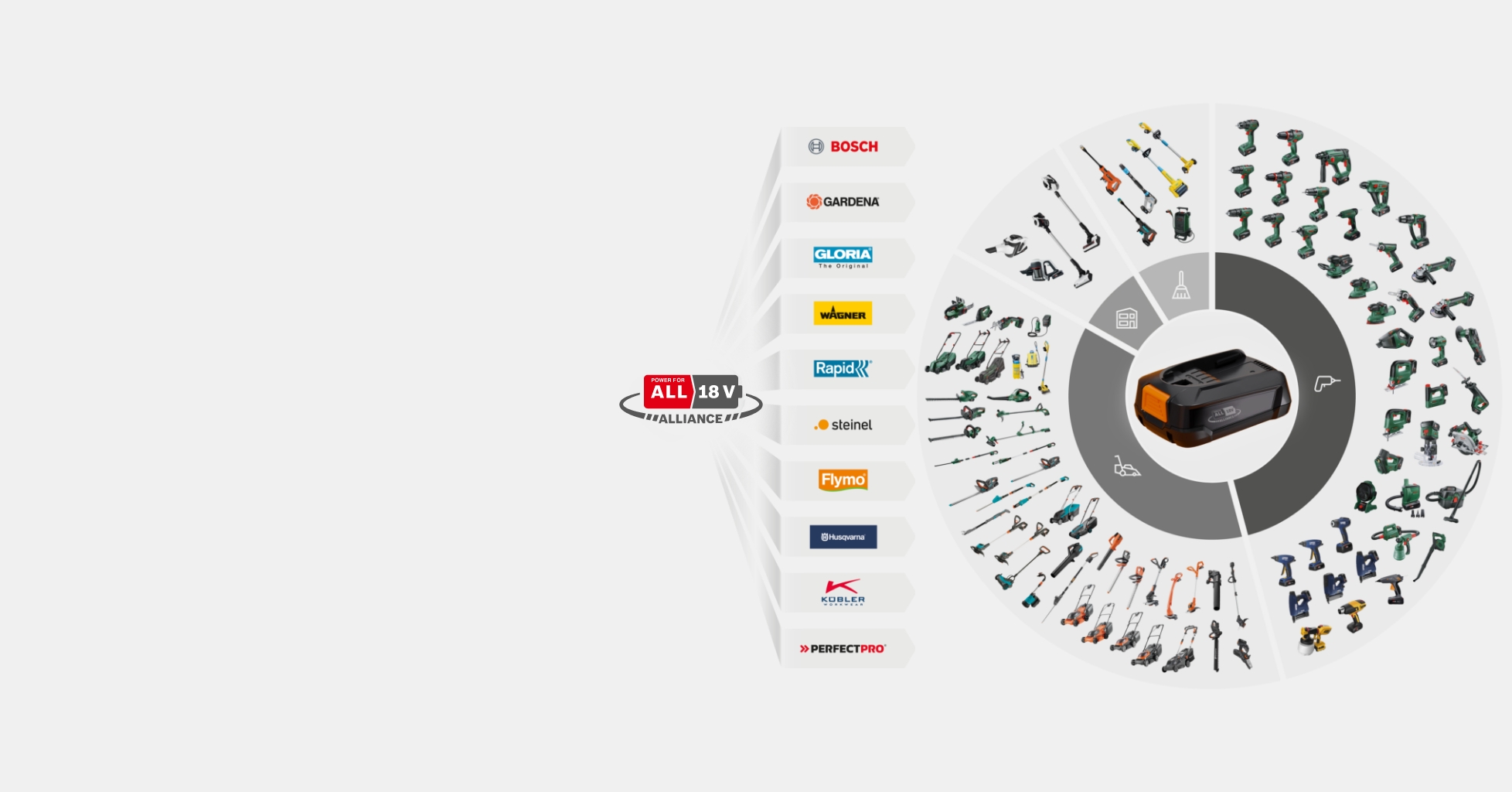 POWER FOR ALL ALLIANCE
Join one of the largest multi-brand 18V battery systems. One battery is compatible with over 100+ tools for jobs around the home and garden.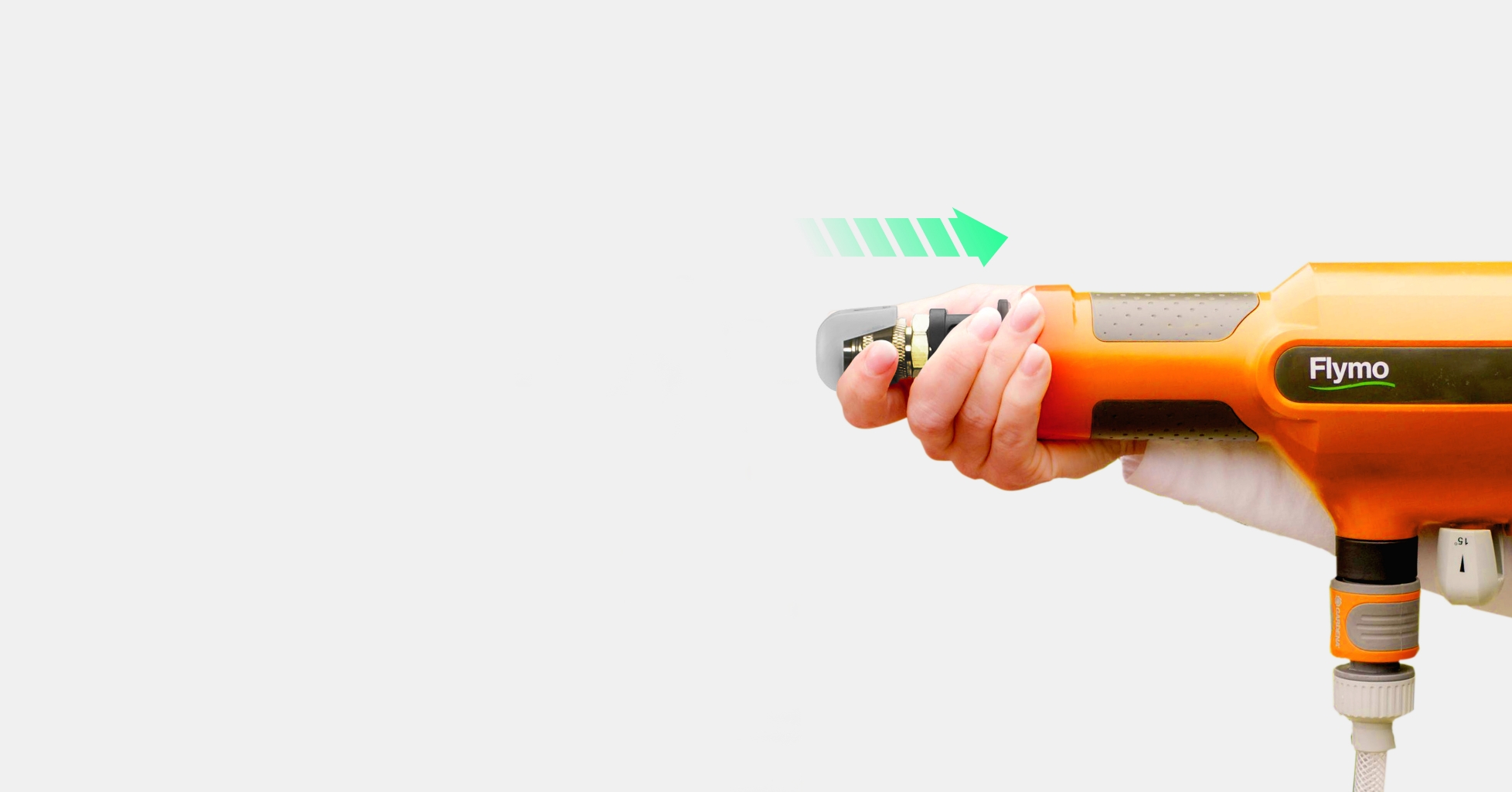 Quick Change Attachments
Your EasiClean Li's attachments are designed to be swapped quickly and easily with no tools required, helping you to stay on task and finish your work faster.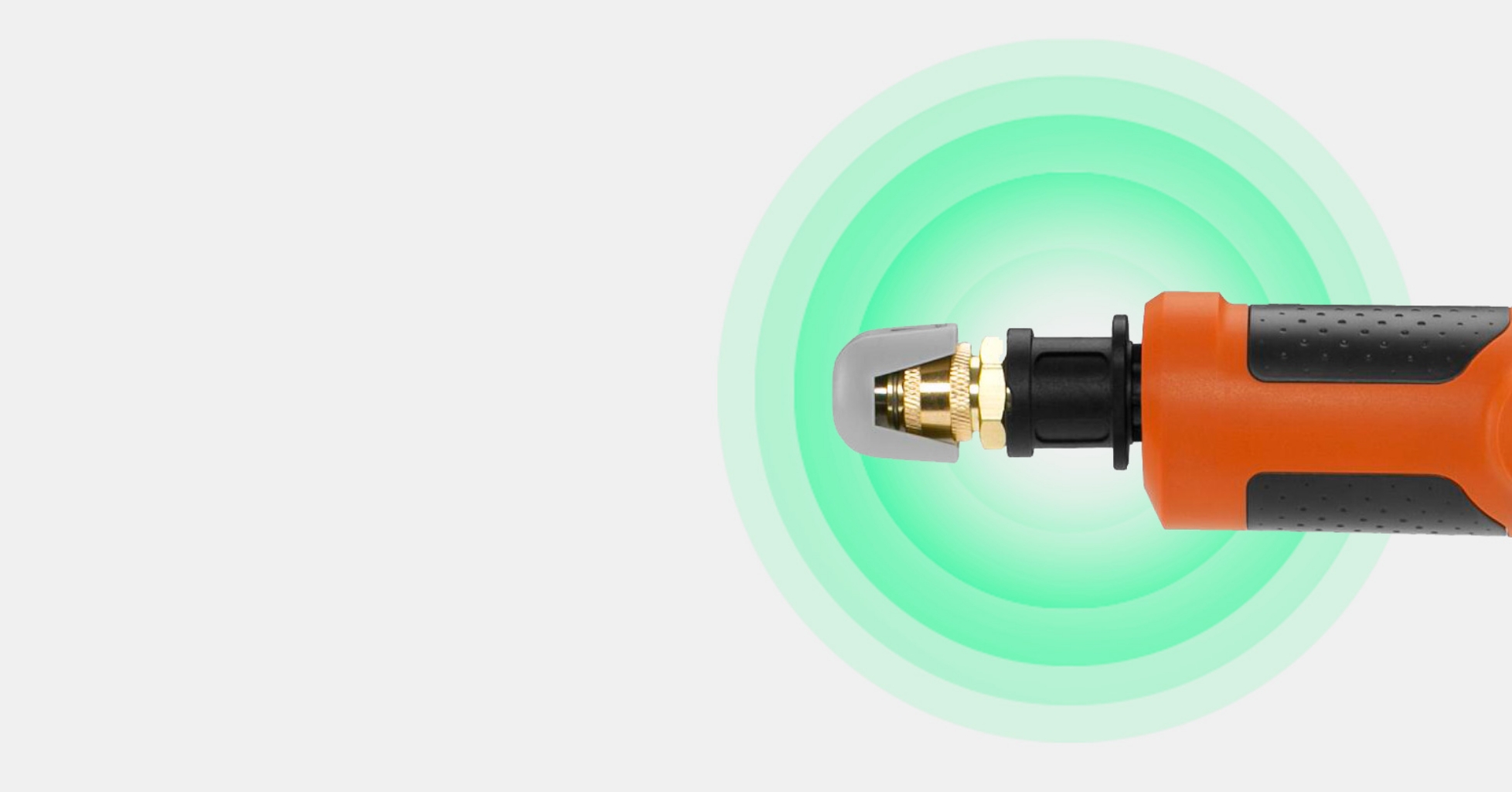 Short Lance
Enjoy greater visibility and a high degree of control using the included short lance.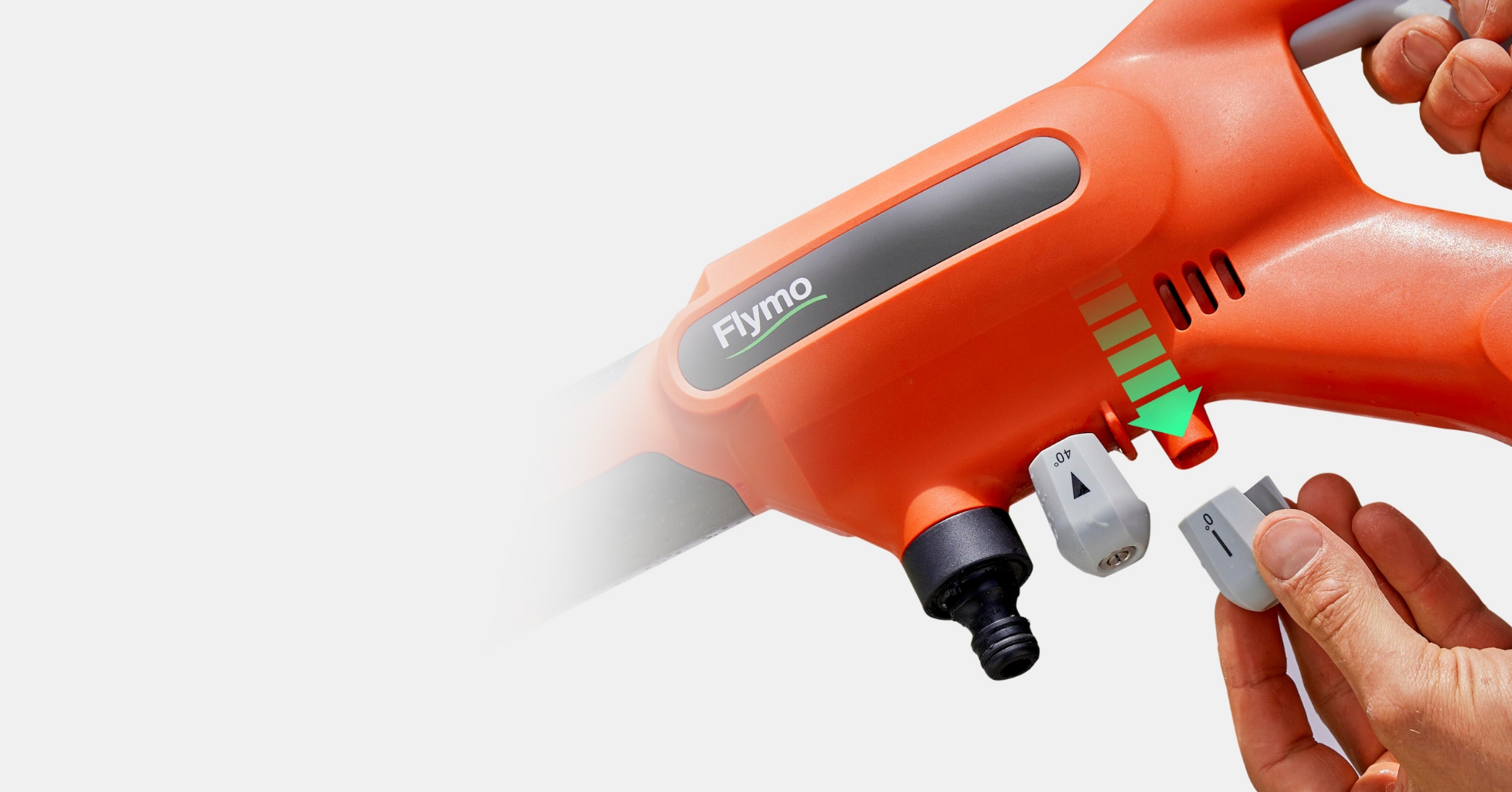 Spray Nozzle Storage
The nozzle you need for the job at hand is always within reach thanks to the built-in spray nozzle storage.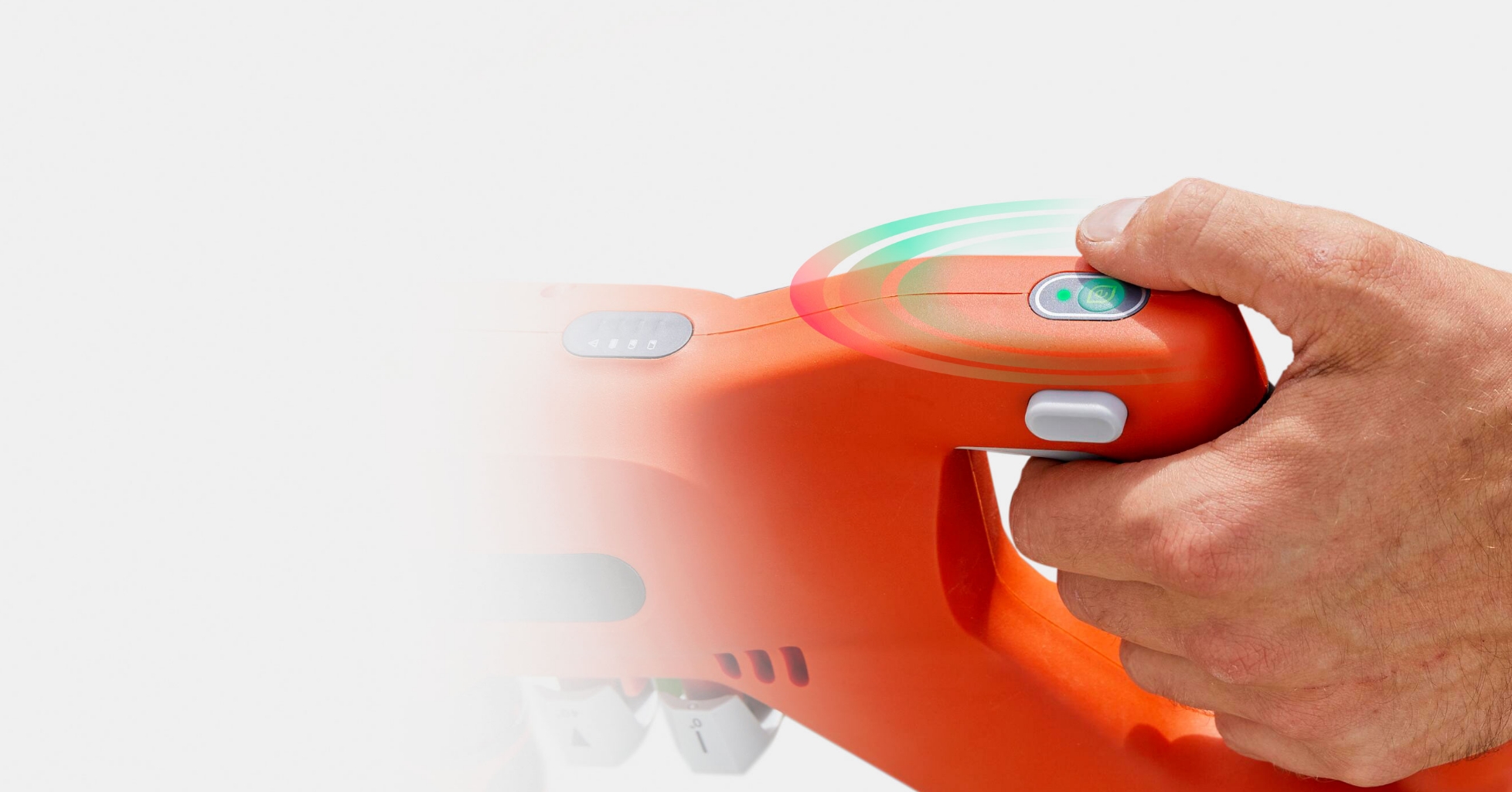 Versatile Cleaning Modes
Choose from 24, 14, or 9 bar pressure to achieve great results no matter the surface you're cleaning.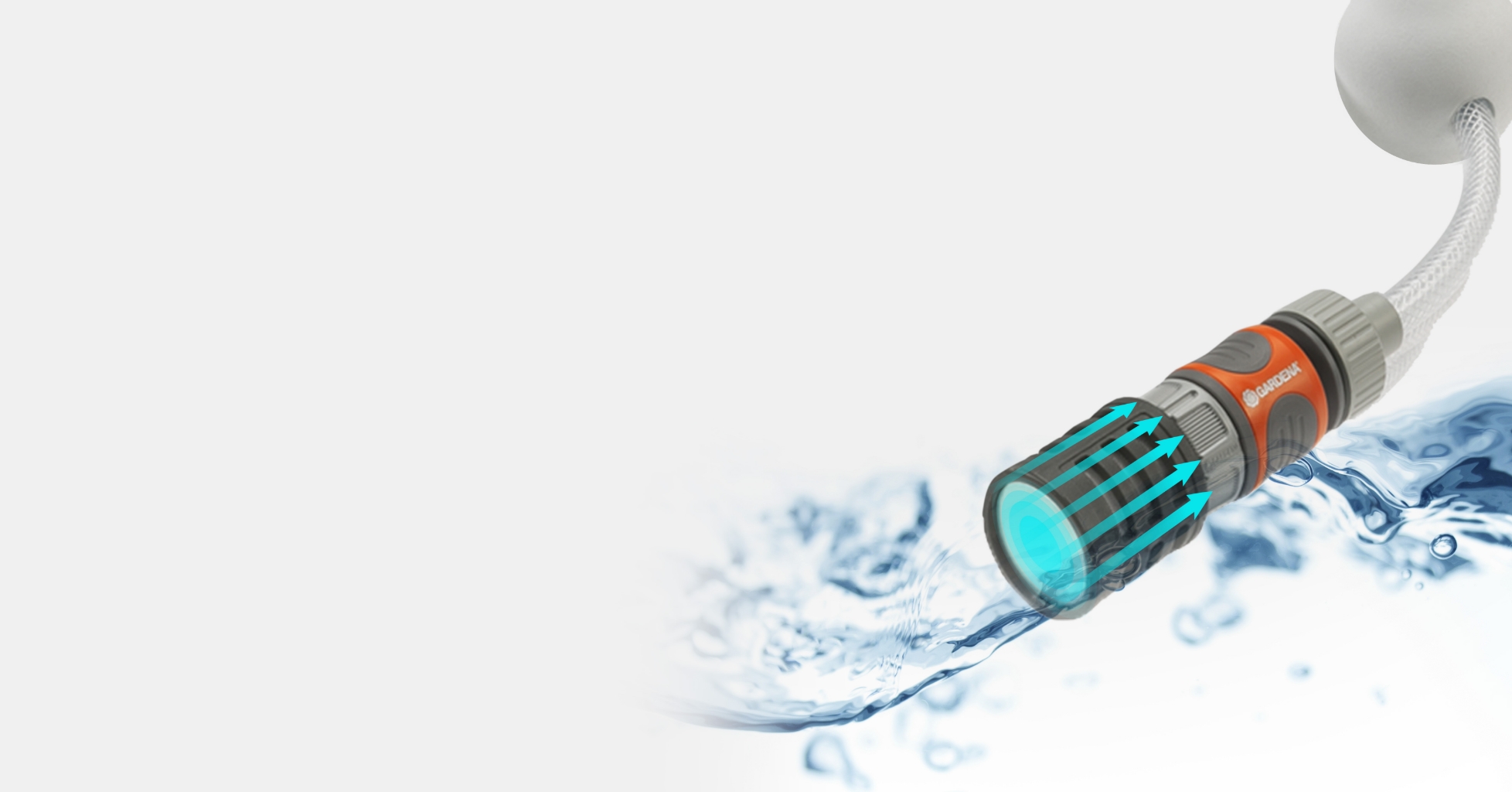 Water Filter
Ensure a clean wash, with filtered protection against dirt particles that are often encountered when drawing water from natural water sources (such as a stream, lake or pond).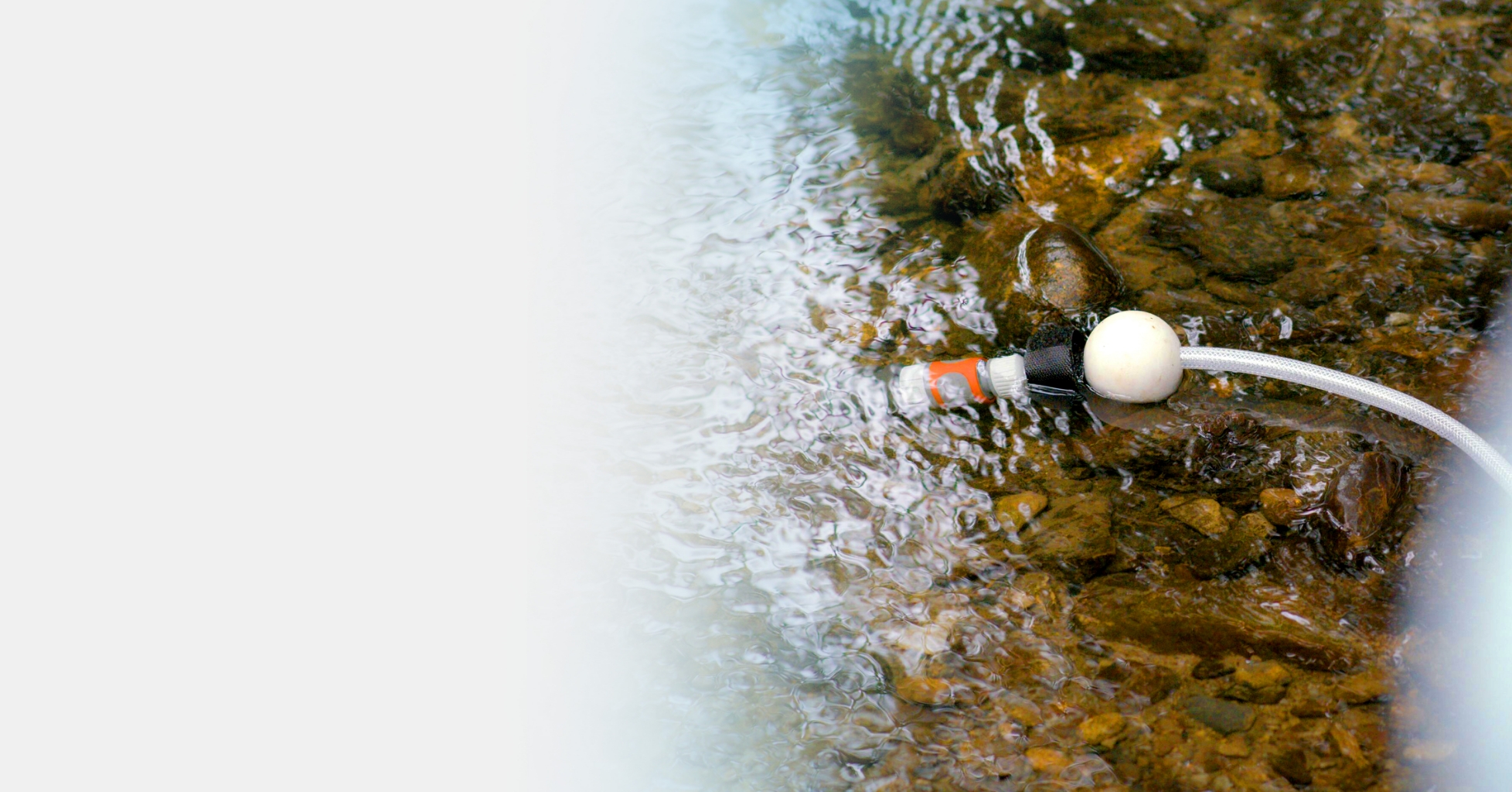 Water Hose
Your EasiClean Li lets you clean anywhere, drawing the water it needs from a tap, bucket, or even a natural water source thanks to the included hose.
Enjoy great cleaning power with Flymo's new cordless pressure washer, with the added benefit of no mains cables. Flymo's battery operated EasiClean enables you to clean around the home as well as out and about. Perfect for use when out camping, mountain biking as well as cleaning the car, windows, and outside furniture. The EasiClean can be used by attaching to an outside tap or simply with a bucket of water.
Easy to use and complete with 3 nozzles; long and short lances, water filter for use in outdoor water sources, 5m hose, spray bottle & 20L bag. The powerful battery delivers up to 31 minutes of cleaning and the LED display shows the life of the battery so you know when it's nearly ready to charge.
Battery Charge Time (min) 100% charged
180
Battery Run Time (min)
24
Product Length (cm)
76.61
Product Height (cm)
19.62