Lightweight electric hover lawn mower. Small and agile with a metal blade, perfect for small lawns.
We're making improvements!
Please sign up for an alert when the webshop has re-opened, or find another way to purchase with Flymo.
---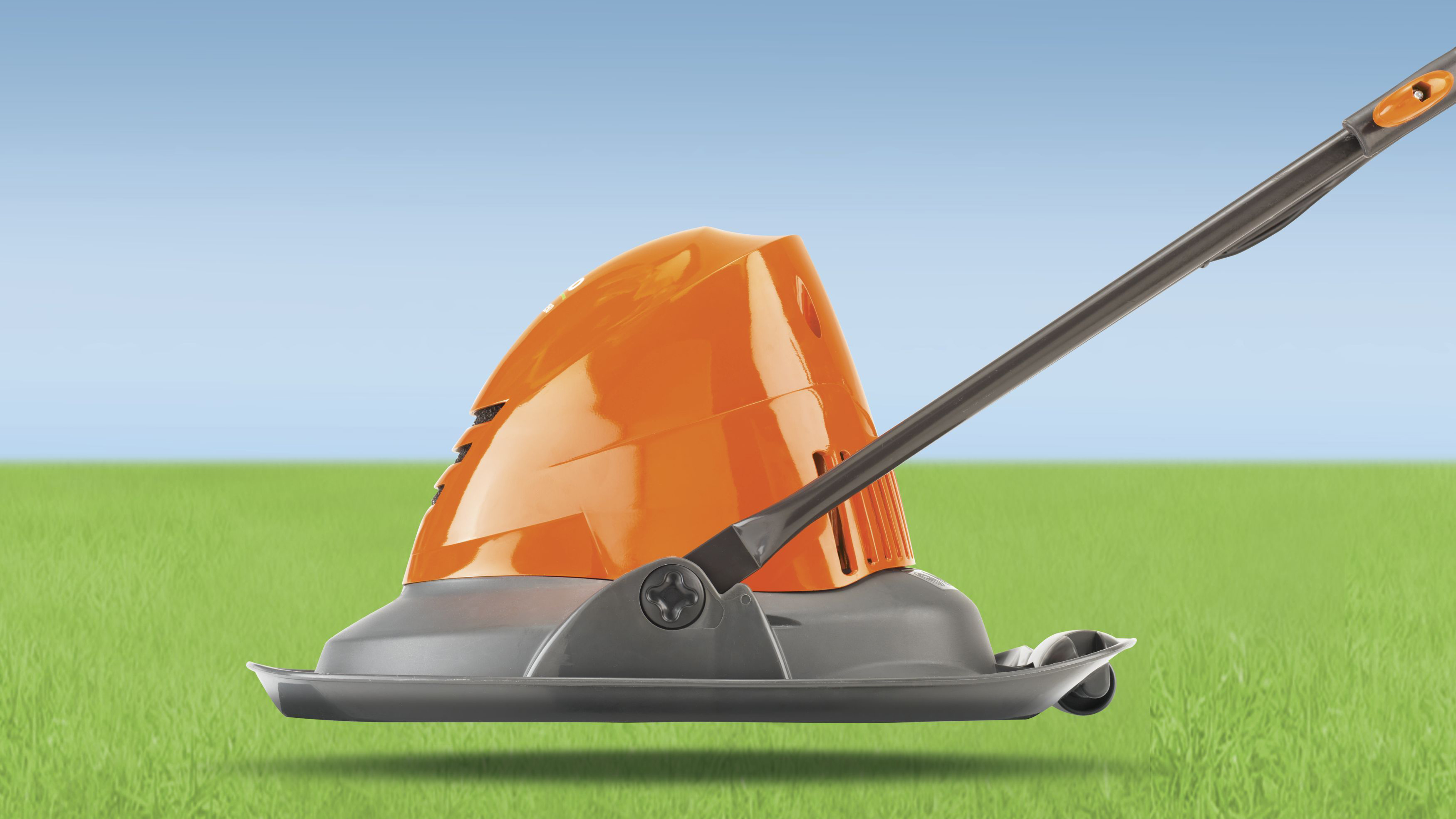 Easy to Maneouvre
This lightweight lawnmower floats on a cushion of air making it highly maneuverable.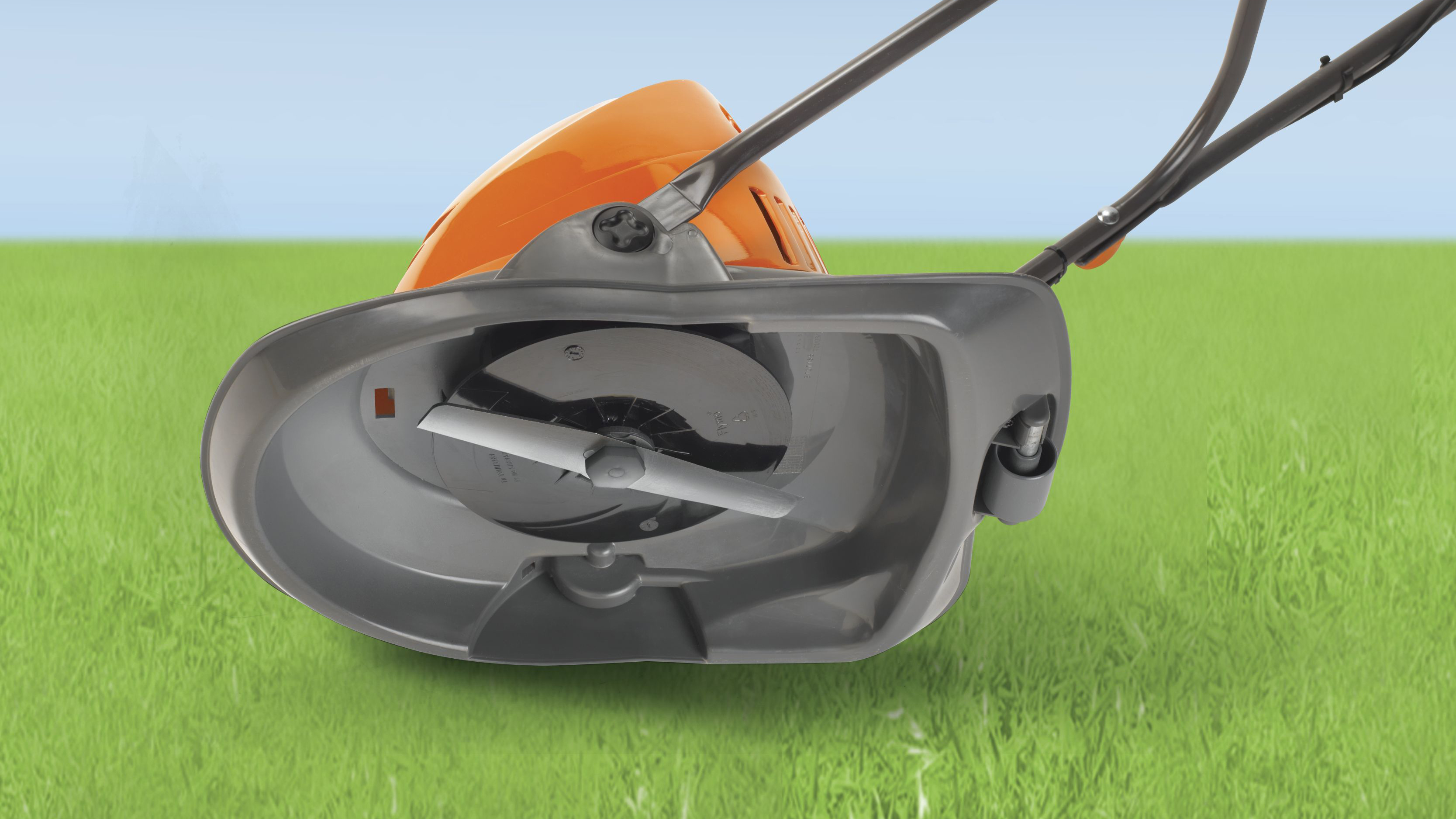 Long Life blade
The metal blade gives a neater cut and is longer lasting.
Easy to Store
Handles can easily be folded down to take up less space in storage.
Easy to Carry
Lightweight and compact makes it easy to carry to and from the lawn with one hand.
Ambidextrous Use
Dual lever handles allow you to comfortably operate with either hand for greater flexibility and manoeuvrability.
Store on the Wall
Flat folding handles allow the mower to hang up on the wall for space saving storage.
Designed for smaller gardens, the Flymo Turbo Lite 250 is a 25cm electric hover lawn mower with a powerful 1400W motor which floats on a cushion of air whilst cutting the grass. Features dual lever handles, easily folds down for storage and can be wall-mounted.
Collect / Non-Collect
Non-Collect
Cutting Heights (cm)
1.1 - 3.1
Handle Control Switch Lever
Dual
Height Adjustment
Spacers
Sound pressure level at operators ear dB(A)
<90
Product Length (handles assembled) (cm)
79
Product Height (handles assembled) (cm)
80